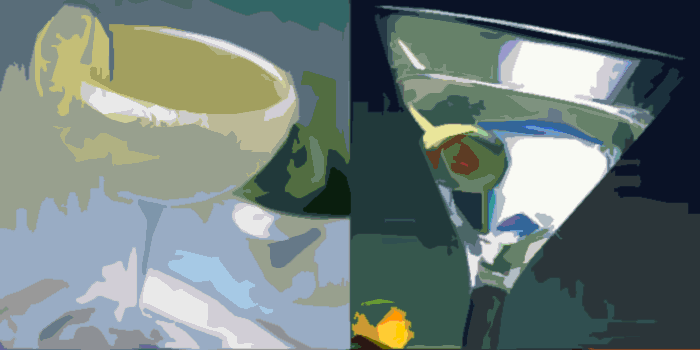 Get your OLCC Server Permit, and have fun doing it! In one class, for just $35, you'll learn all you need and pass the test for your job bartending, serving, or selling alcohol!
Oregon Alcohol Server Permit Training is based in beautiful Bend, Oregon. We offer classes several days a week in Bend, Redmond, Madras, and all across the state. Licensed and certified OLCC server education instructor Jim Wychules' classes are fun and educational! It'll be the easiest class you've ever had!
---
What you'll learn at this OLCC Server Training Class:
1. How to spot fake ID's!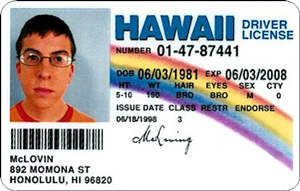 2. Who and when to ask for identification
3. How to 'cut someone off' without offending, instigating, or losing business
4. How to protect yourself from fines, or other legal action as a result of your intoxicated guest's actions
Click here for the OLCC homepage: